RODOLPHE FIQUET
ADMINISTRATIVE AND FINANCIAL DIRECTOR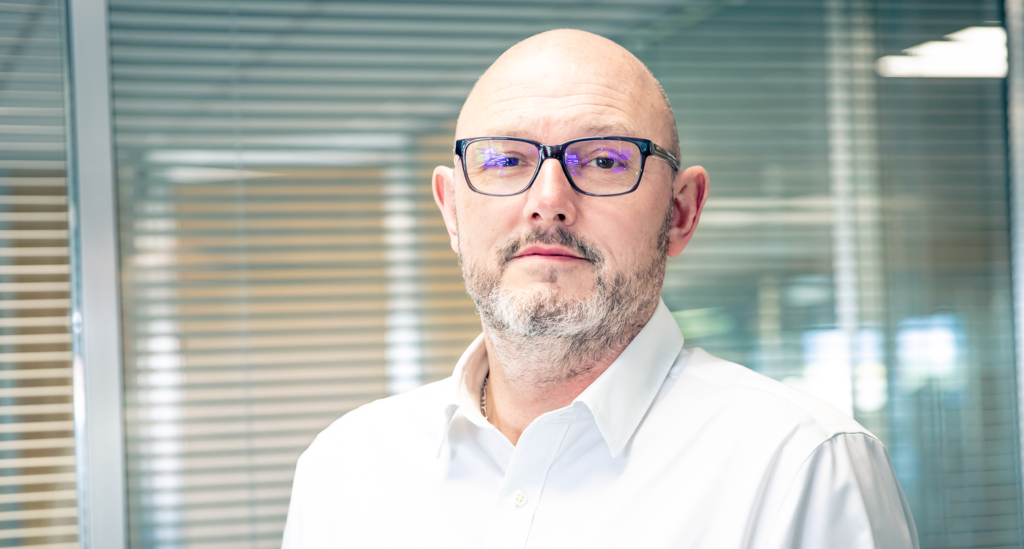 The co-founder of AllianCeuropE, the company at the heart of the group. Rodolphe FIQUET has made his career in transport, in particular in cross-channel operations. Entirely self-taught, he now heads the group's Administrative and Finance Department and is always looking for innovations and opportunities that will let the group diversify and develop.
JEAN-CHARLES RICART
BUSINESS DIRECTOR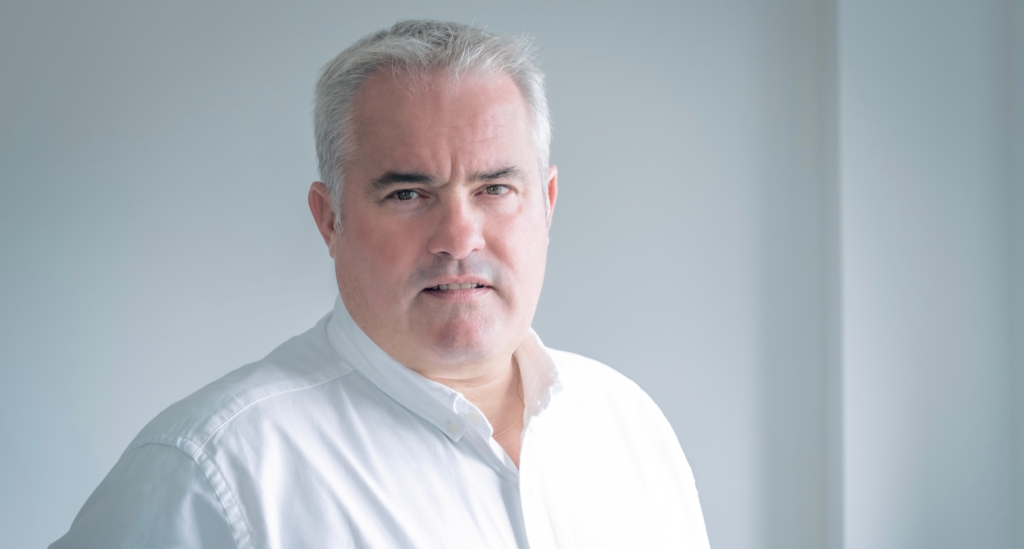 Jean-Charles RICART heads up the group's corporate development and communications arm. With more than 25 years' experience in cross-Channel transport, he has helped bring 45' container marketing to France, and develop sea highways to Ireland and the United Kingdom for French industrial groups.
BRICE RODRIGUEZ
OPERATIONS DIRECTOR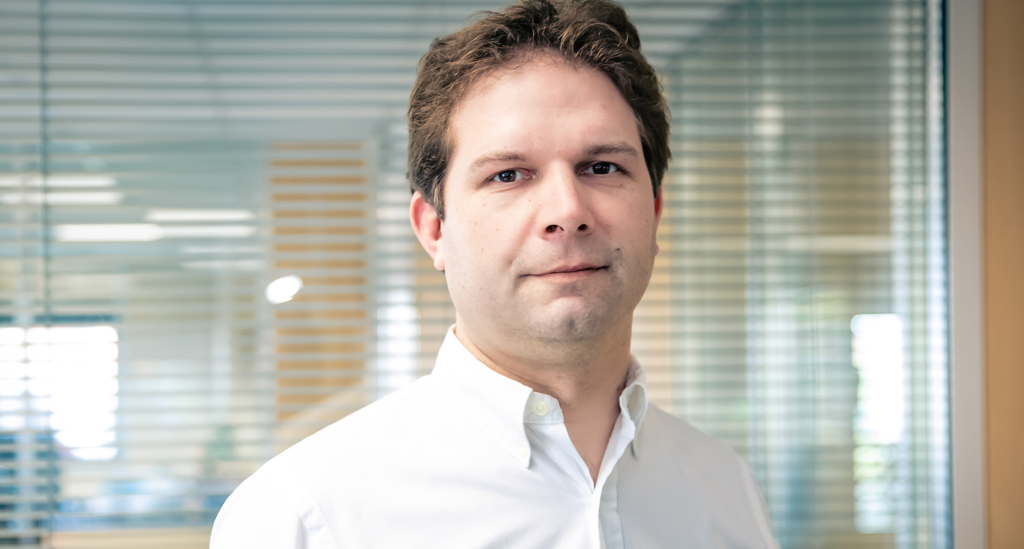 Originally a science graduate, Brice joined ALLIANCEUROPE back in 2004. Working his way up through a series of operational roles, he gained the experience he needed to rise through the Group. After ten years in the heart of the planning department, Brice is now a key director, overseeing the group's operations.
STEPHANE COISPEL
TECHNICAL DIRECTOR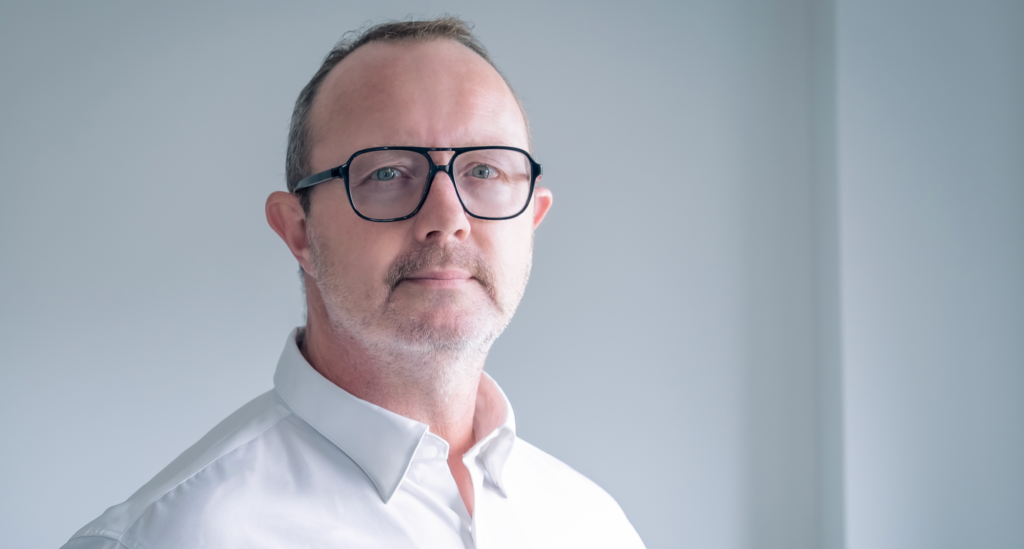 A real self-made man, Stéphane COISPEL started out as an international HGV driver for 10 years before deciding to start his own business. When the group needed a specialist to manage our drivers, equipment, and peripheral purchasing, they were more than happy to hand the keys for this strategic sector to a man passionate about his trade.